Get inspired by this storyteller series that showcases three restaurant executives and their imaginative — and profitable — revenue streams.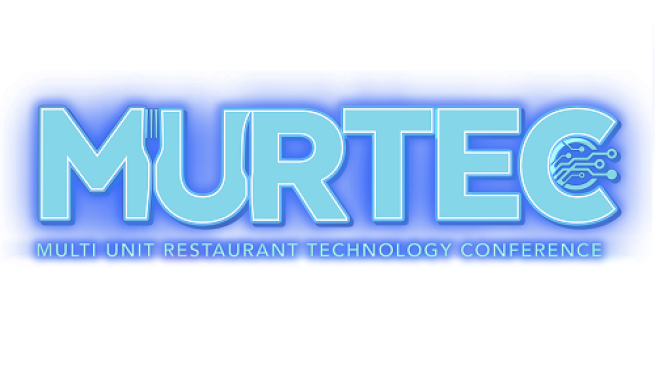 15 red-hot tech startups will be showcased at MURTEC in Las Vegas, March 6-8.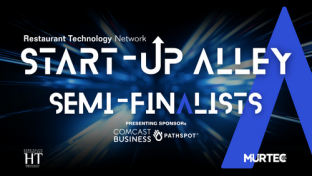 The widespread adoption of EVs will open the door to significant opportunities for hotels and resorts.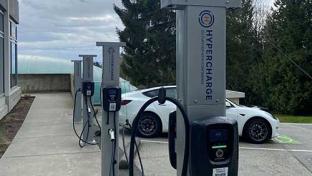 The brand's 2022 accomplishments include rolling out a new POS, loyalty and signing 45 franchise agreements.

Casinos must become more strategic with their marketing efforts to win back market share.

Hotels can use AI and big data to tackle customer service issues, generate new bookings and find ways to make guest stays extra special.
Hospitality Technology's 2023 POS Software Trends Report: Leveraging Data & Analytics shares restaurant operators' plans for POS purchases, business drivers impacting investments, top features and functionalities, and priorities for leveraging data.
Click Here!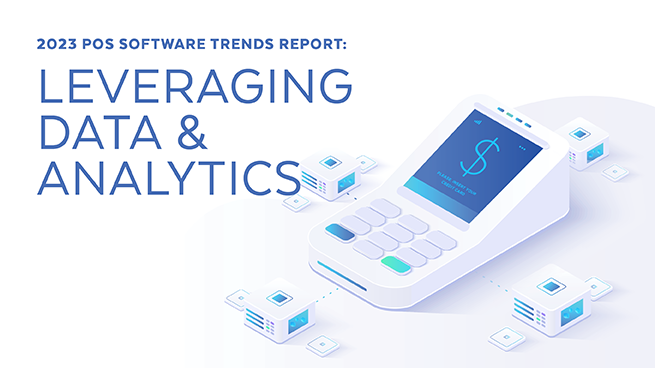 This year's study demonstrates renewed optimism around technology budgets, enthusiasm for research and development, increased concern over persistent labor challenges, and significant investments in the technology that guests demand.
Learn More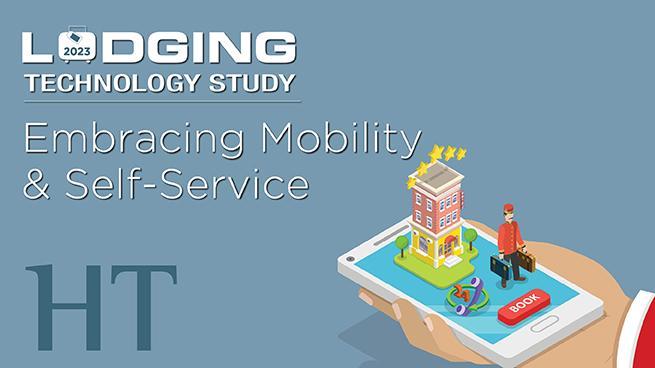 WATCH Key takeaways from Jon Taffer's keynote. Learn how restaurants are deploying drones, robots, and unique, cost-effective delivery models, thought leadership from industry leaders and much more!
Learn More

Tech budgets are increasing, with integration, mobile transactions, and digital engagement leading the way.
Click Here!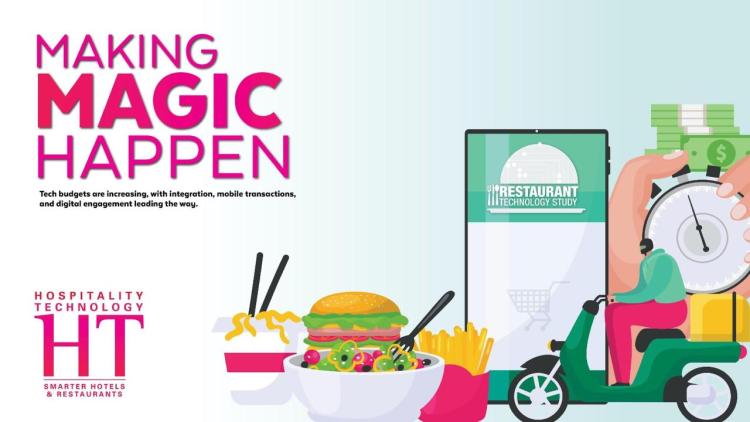 Hospitality guests crave convenience and value more than ever. That means an unprecedented demand for innovative tools that allow customers to drive their own travel, lodging, and dining experiences, including self-service, contactless transactions, messaging apps, food delivery, mobile ordering & payments, and more.
Click Here!