Industry innovator Nicole West will discuss Chipotle's trailblazing technology.
Winners will be announced live at the 2022 HT-NEXT conference in Miami.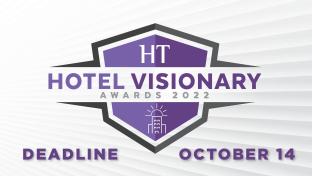 RFID allows consumers to charge items from participating locations back to a single key card or wristband, creating a seamless ordering and payment experience for guests.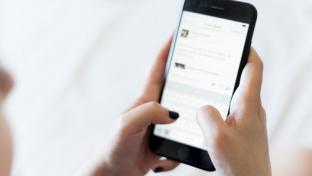 Voyager and Hilton will partner in the areas of architecture and design, leveraging Hilton's creative design and innovation experts, to develop Space Hospitality crew headquarters aboard Starlab, including communal areas, hospitality suites and sleeping arrangements for the astronauts.

On-demand repairs of refrigeration and kitchen equipment top the list of full-service restaurants' annual spending on service.

QR code scams are one of the latest threats to the hospitality Industry. Here's how to best protect your business.
Hospitality guests crave convenience and value more than ever. That means an unprecedented demand for innovative tools that allow customers to drive their own travel, lodging, and dining experiences, including self-service, contactless transactions, messaging apps, food delivery, mobile ordering & payments, and more.
Click Here!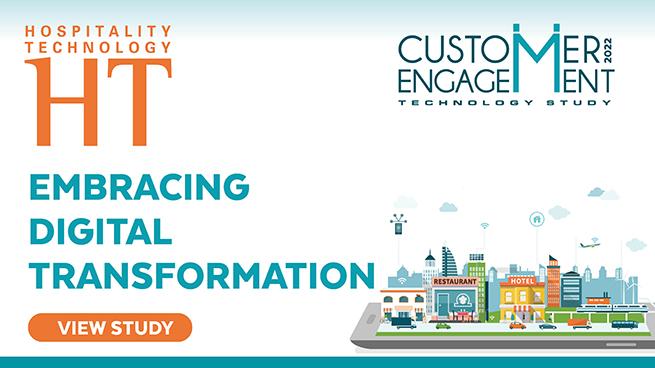 WATCH Key takeaways from Jon Taffer's keynote. Learn how restaurants are deploying drones, robots, and unique, cost-effective delivery models, thought leadership from industry leaders and much more!  
Learn More
Tech budgets are increasing, with integration, mobile transactions, and digital engagement leading the way.
Click Here!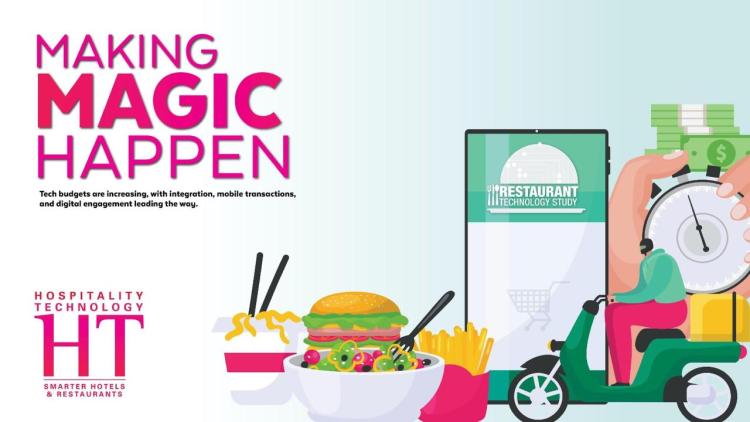 Hotels are doing more with less, balancing shrinking budgets and enduring pain points with enthusiasm for innovative guest-facing technologies.
Click Here!